Here you can make you own personilized gift for you favourite persone or that special person in your life. You send us the picture and we place it on the gift of your choice from our list. You can also make these gifts for the staff that you work with, Be creative!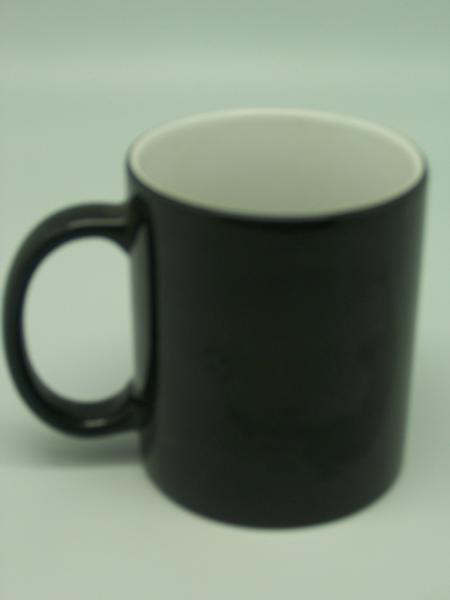 This is a nice gift any time of the year to that very special person in your live. It works like this; when you make anyting hot to drink and you poor it in this mug the mug chnages to show you the picture or/and message on the mug! Nice isnt it! Fo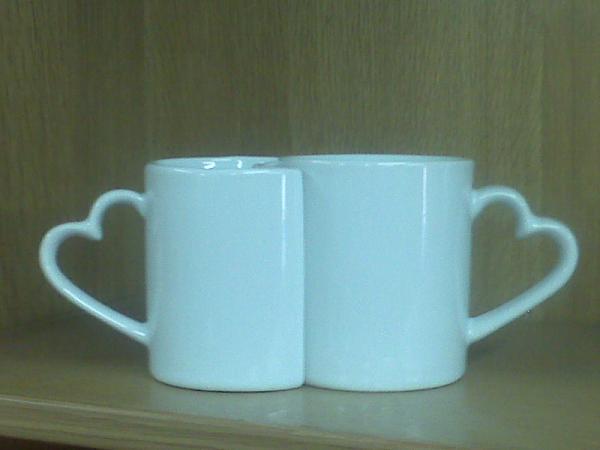 This is a nice gift for loved once or family. The mugs would be one price and to print on it would be and added cost to get more info on this contact us on 082 778 5800 or click here or here to go to our shop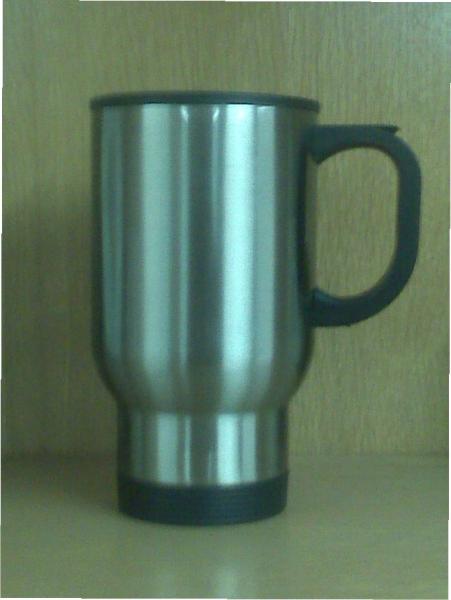 This mug will keep your drick warm and can also be used to personilized. The cost on the mug and the printing will be additional price. We also do deliveries, for more info contact use on 082 778 5800 or click here.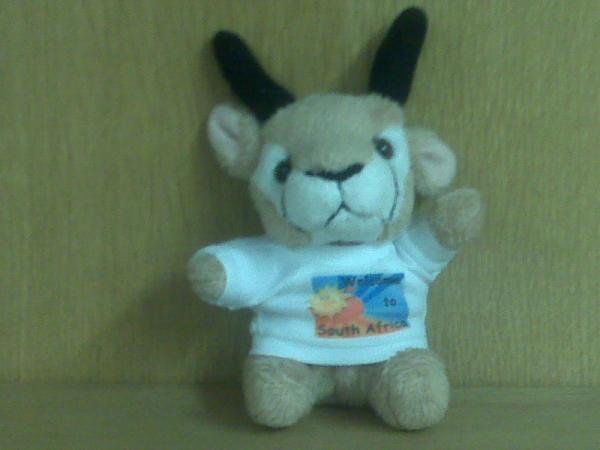 This key ring has a printable tshirt where you can print any picture on, just take care that the tshirt is very small. So make sure that you know it will display small. There is more animals, so you can contact us on 082 7785 800 or mail us by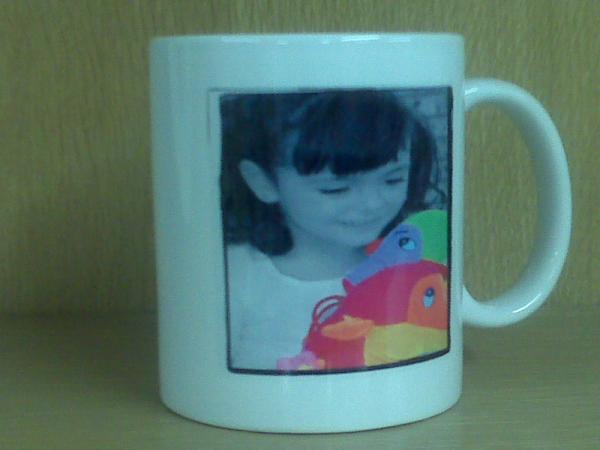 The standard white mug can be used to put on logo's, family picktures, names, funny pictures and animal pictures. Realy any full color picture! For more info click here to mail us or contact us by calling 082 778 5800. You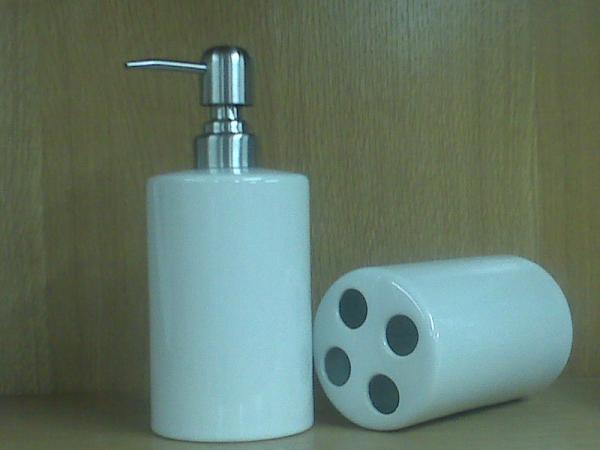 This can be a nice gift to give for birthday, xmas or special day! Both the items are printable and you can put different pictures on the units. For more inforamtion call us on 0827785800 or mail us by clciking here. You can al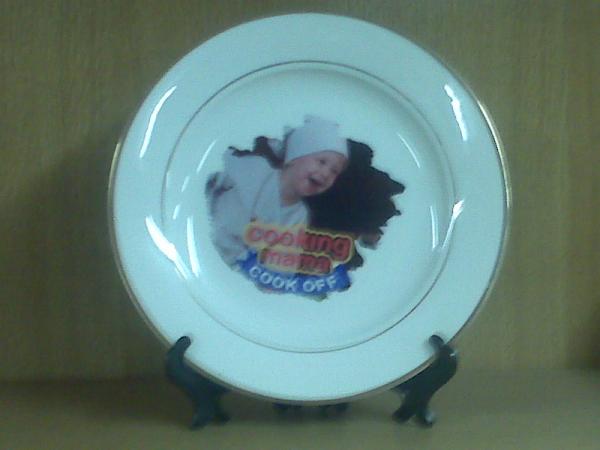 This plate is a normal size side plate that is treated so that we can place a nice picture in the centre of the plate and it has a gold trim on the side. For more information call us on 0827785800 or mail us by clicking here.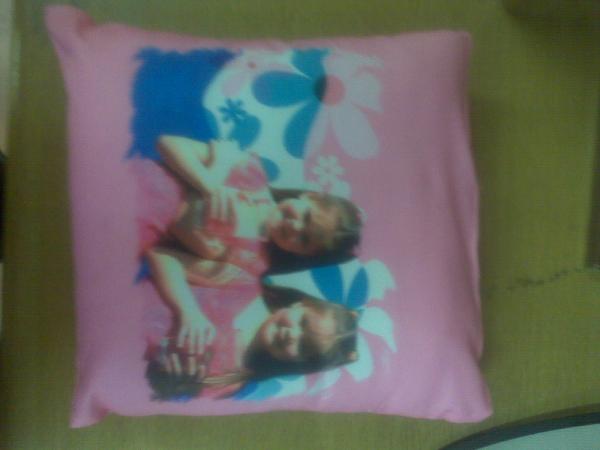 You can put you favourite picture or family photo on this scater cushions. There are a few colors like blue, white and pink. For more information please contact us on 0827785800 or mail us by clicking here. You can also visit our on line stor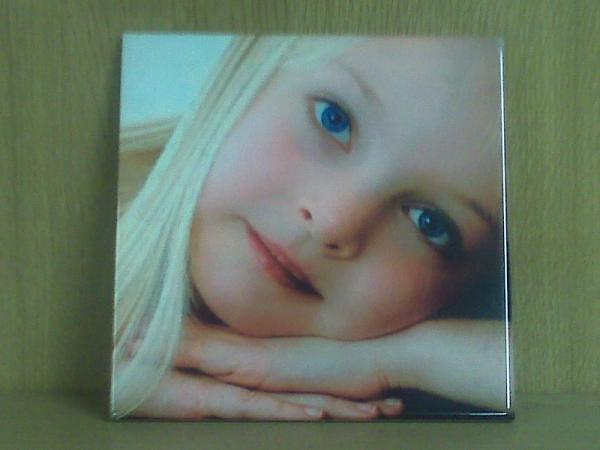 This tile is specialy treated to make a perfect picture for a gift. You can also take one photo and use a few tiles to complete the photo. For more information contact us on 082 778 5800 or mail us by clicking here.